Mission
About us:
SUBOTAGE RECORDS was founded in 2011 by the producers Schulzone and Zecher, resident in Basel, Switzerland. SUBOTAGE RECORDS is an internationally active bass-music label focussed on supporting gifted upcoming Dubstep and Drum 'n Bass musician.
With currently over 35 releases, including more than 130 tracks created by 20 artists from different countries, SUBOTAGE RECORDS adds a valuable contribution to the community of bass music lover all over the world.
Buy Subotage Music
Artists
BENNY FISHEL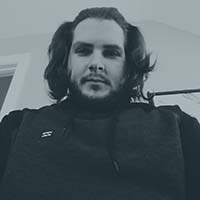 BUSTED FINGERZ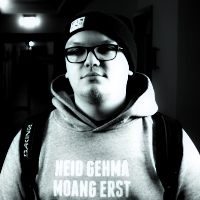 BUSTED FINGERZ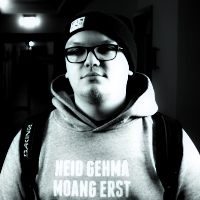 hatched: 1989
made in: Berlin
style: 140, bass heavy, experimental
He's experimenting a lot, so his sound is always evolving. His remixes and collabs are straight Dubstep because he sticks to his comfort zone but his own tunes are all experiments and different to the current trends.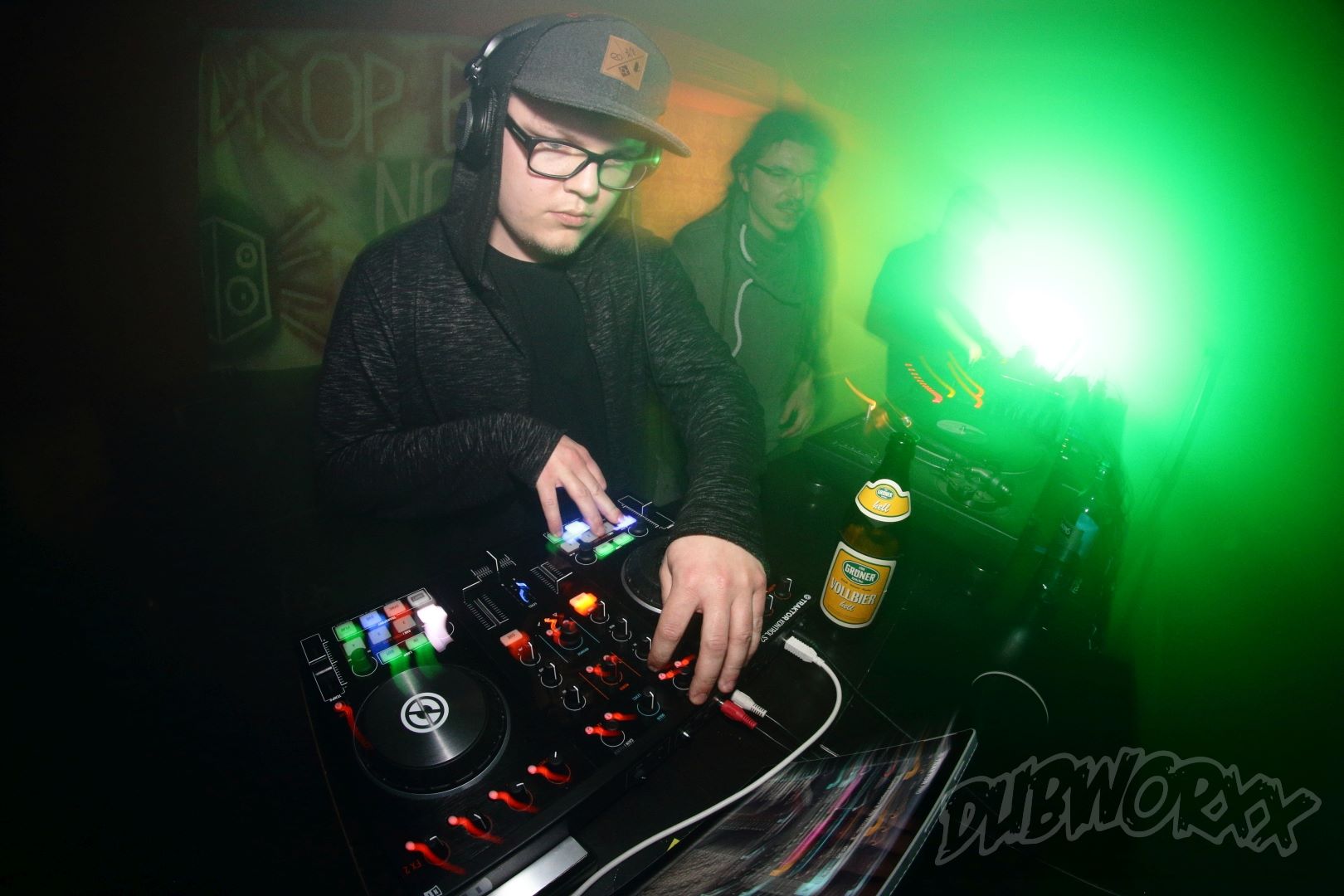 CUTKACHI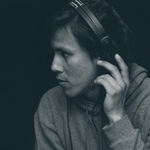 CUTKACHI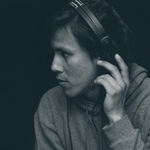 hatched: 1983
made in: Ecuador
style: tight, minimal, dark
His language is the music and at the same time his means of expression. He produces to the point exactly. Not more and not less. It can happen that ones you get overrun by a bassline. As deep as the ocean as deep is his sound.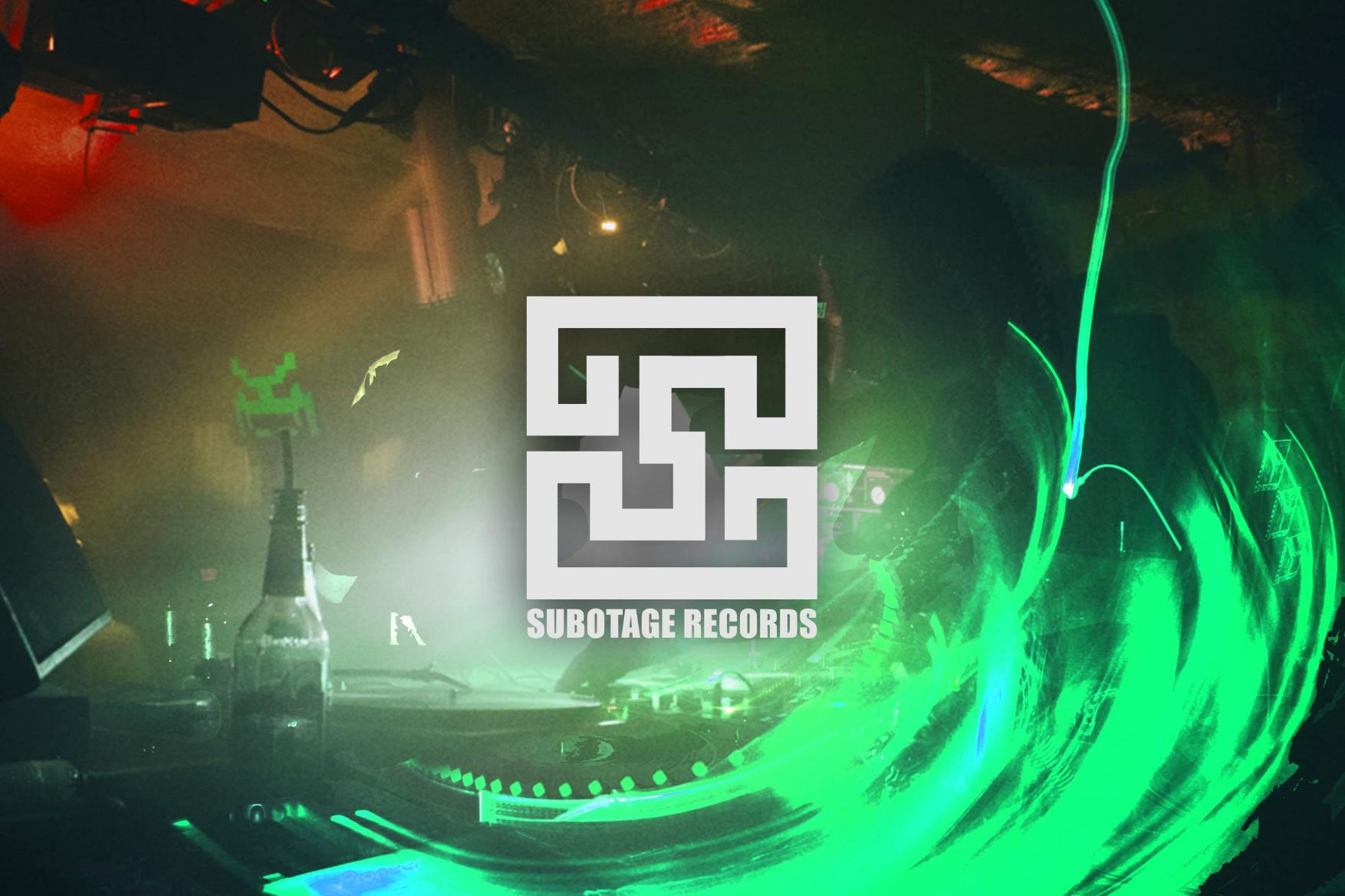 DIMNESS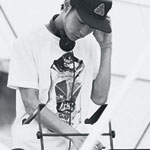 DIMNESS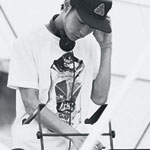 hatched: 1990
made in: Japan
style: deep, dark, conscious
Dimness has a unique sound: crisp, clear and heavy. The beauty in his music lies in its simplicity and the attention to detail. He creates dark, elegant melodies with deep rolling basslines that will leave you enchanted.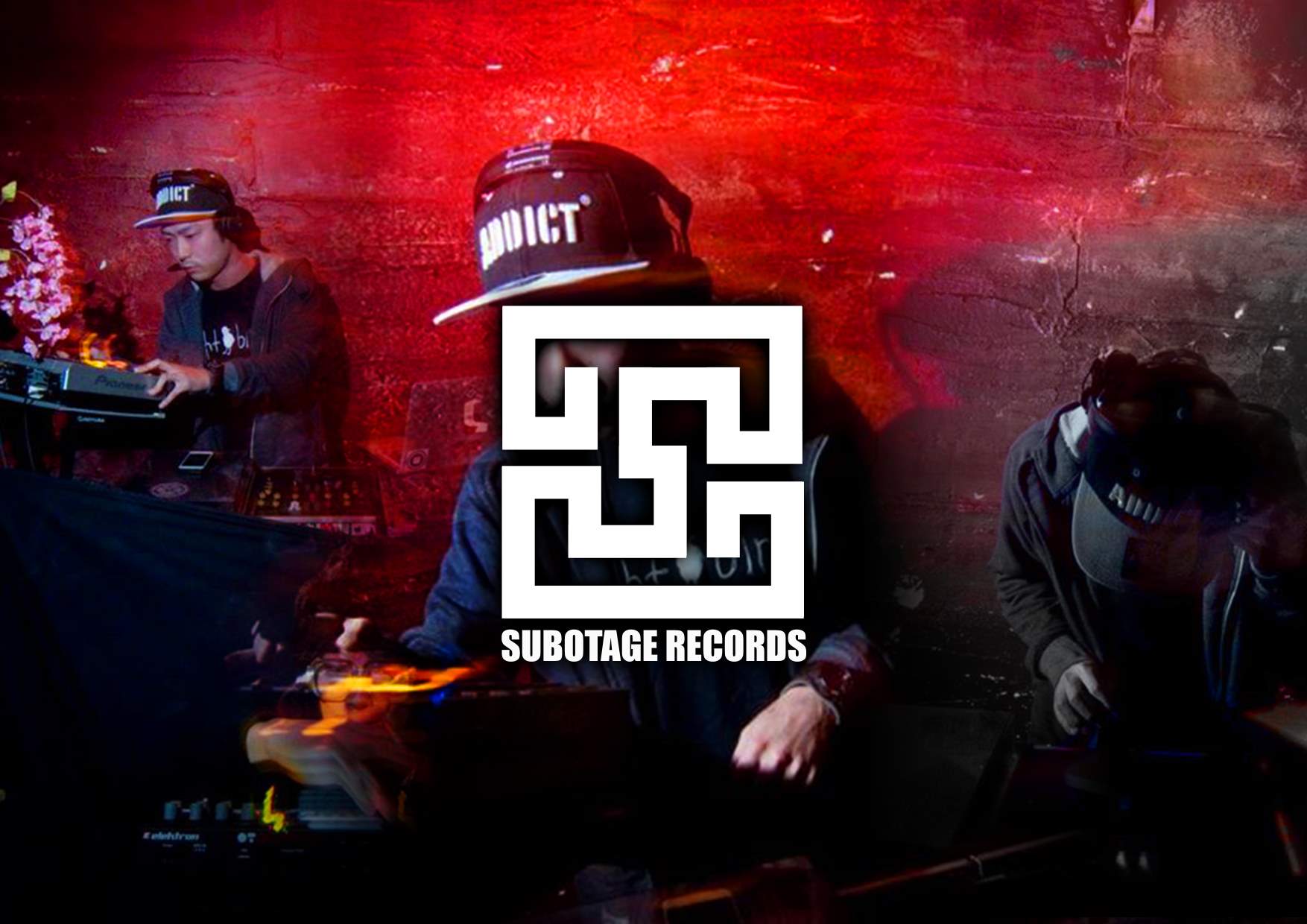 DST (a.k.a. DubSTa):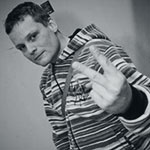 DST (a.k.a. DubSTa):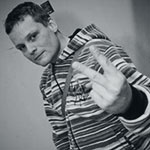 hatched: 1979
made in: Hungary
style: deep, atmospheric, technoid
DST (a.k.a. DubSTa) is a dubstep pioneer of Hungary and was a co-founder of blogs and websites, resident of radio-shows and any kind of dubstep related events. Now he returns to the stage of musical creatives and impresses us with his unique sound influenced by the wide spectrum of electronic music. His love for deep sub-bass and heavenly atmospheric pads drives his technoid tunes.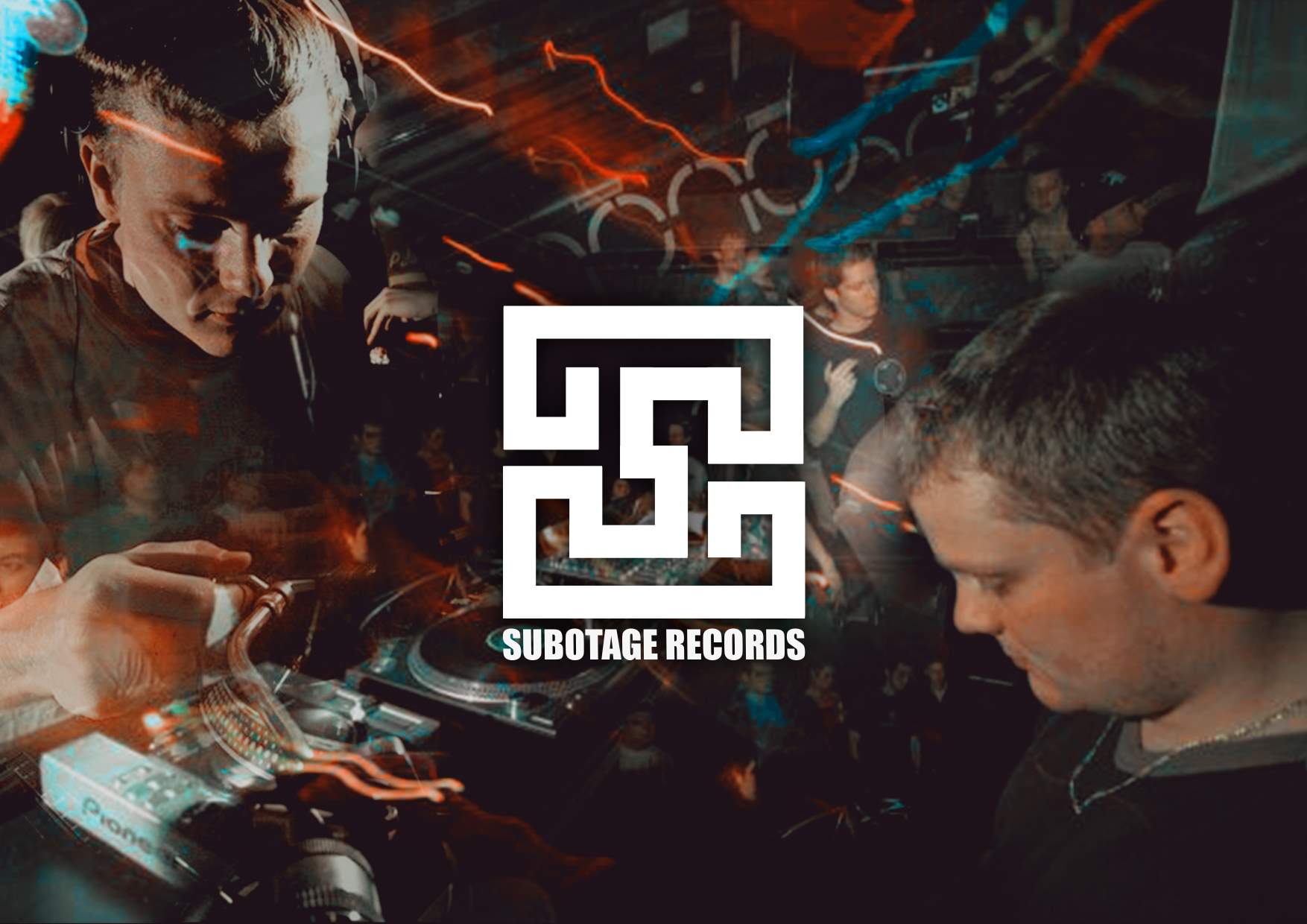 FLOWTUNE
FLOWTUNE
hatched: 1985
made in: Bern, Switzerland
style: deep, powerfull, meditation
The Name Flowtune is program in his productions. He does everything to get his name justice. His minimal song structure completes it with maximum impact. Fat basses, heavy drums and a deep stage are the result. Simply flow tune.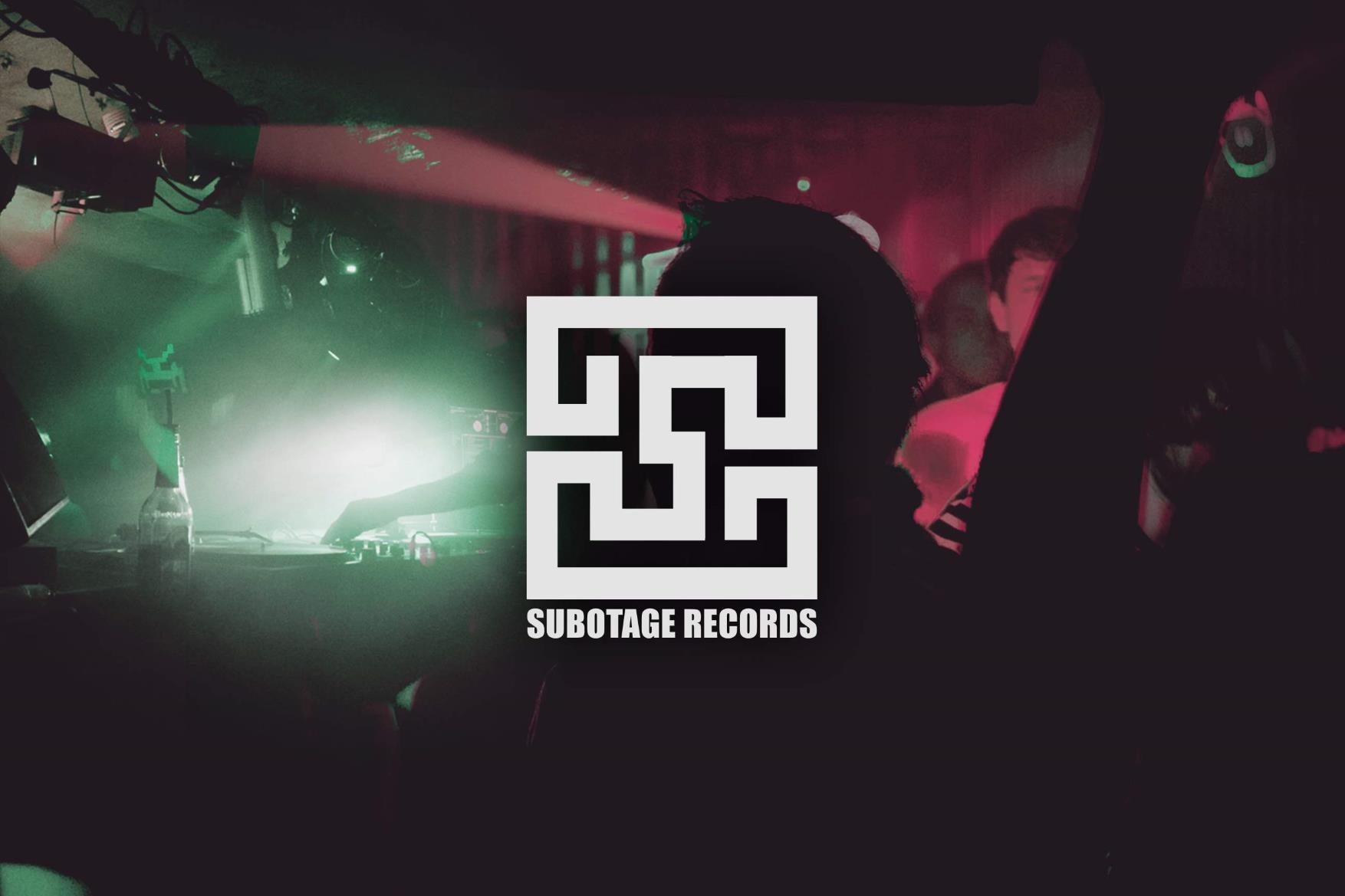 HIGH DUDE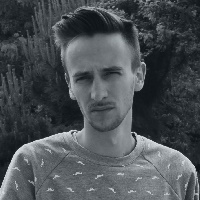 HIGH DUDE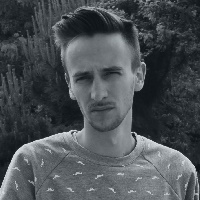 hatched: 1993
made in: Bordeaux, France
style: dark, atmospheric, jazz
The 1993 born Lohan a.k.a High Dude discovered electronic music nearing adulthood. His life changes forever when he hears for the first time the sounds of dubstep. It is in the deep dubstep scene that High Dude finds his way. After working primarily in 140 BPM, he is now trying other rhythms, experimenting between 130 and 170.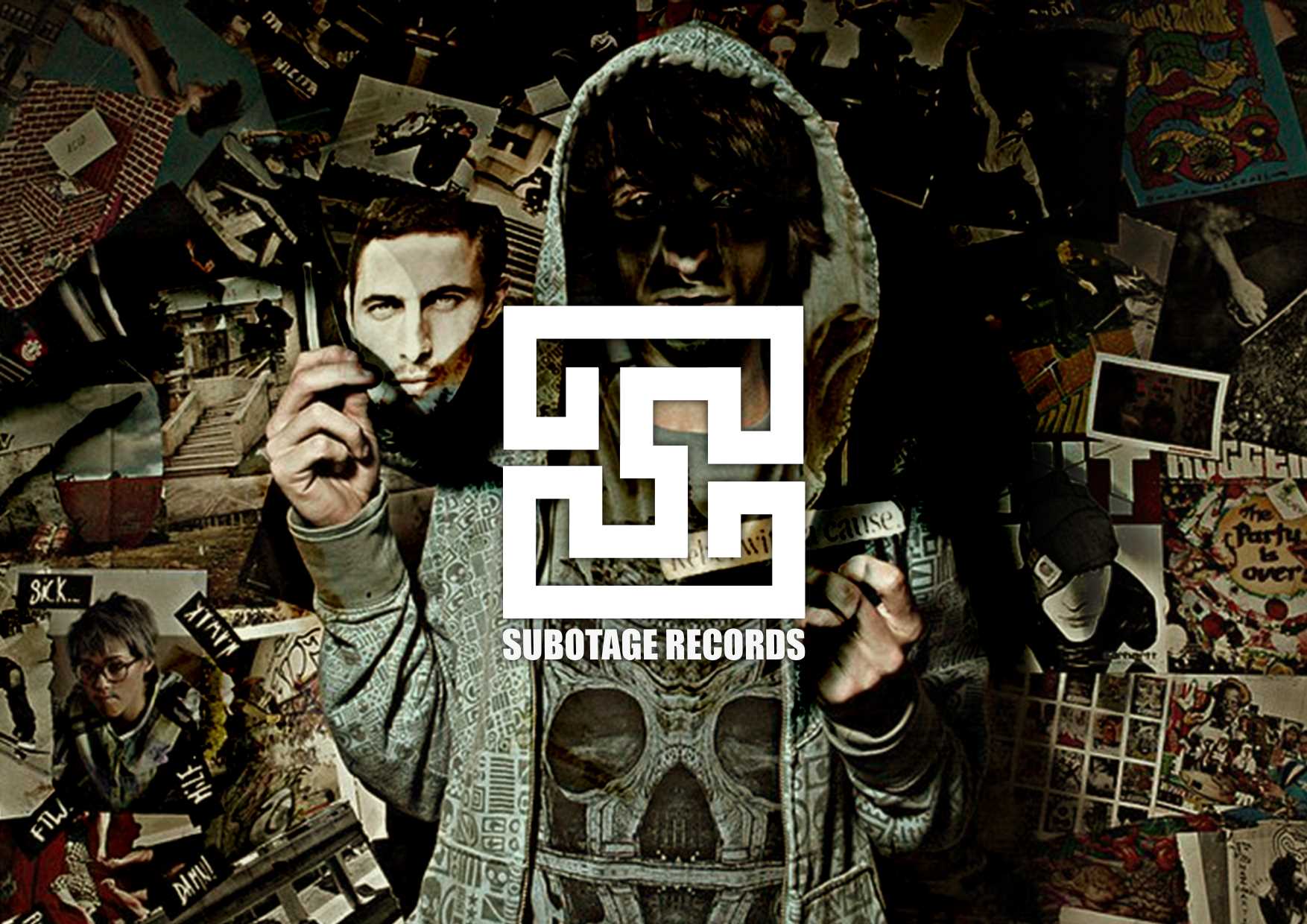 HUSK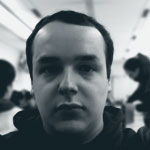 HUSK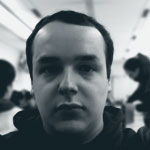 hatched: 1983
made in: Mainz, Germany
style: deep, funky
Huzk's music is unpredictable but at the same time consistent and forceful. The experimental approach via sampling and synthesis, leads to unprecedented sound and rhythmical framework that seems at first to come apart. But the conventional dubstep tempo of 140bpm and an effective dose of deep droning bass reduce it to the common denominator: deep dubstep tunes.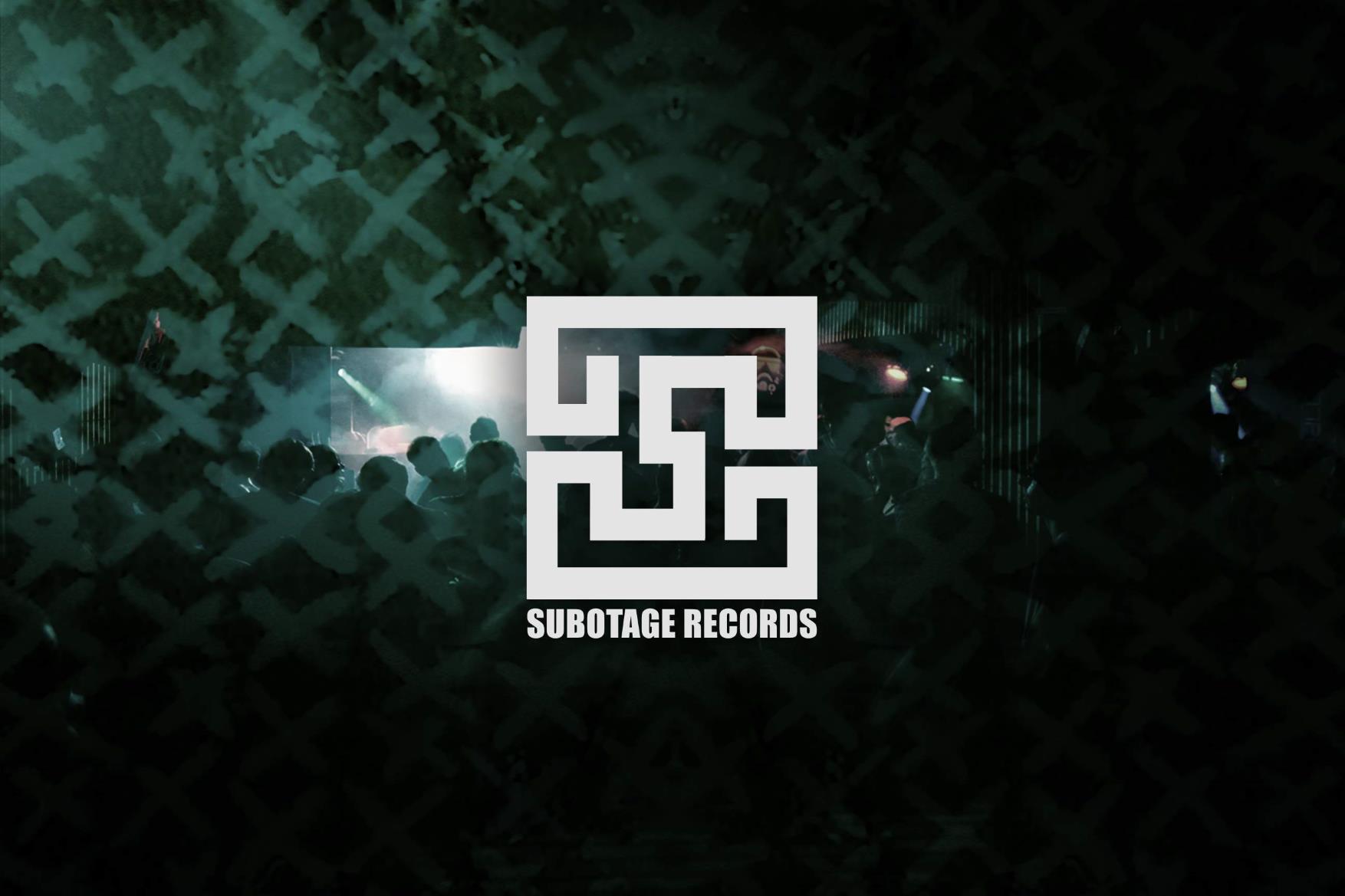 KRONIX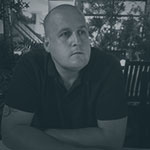 KRONIX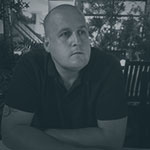 hatched: 1979
made in: England
style: deep, dark, tribal, neuro
Kronix fell in love with the bass music scene way back in the early 90's, going to raves was a staple part of his weekly diet. He began producing drum and bass around six years ago but after discovering the deep dark side of the underground 140 scene he has never looked back. Infusing low sub pressure bass with tribal percussions and layered with some twisted mid range neuro sounds is the order of the day and you will find these elements in almost every one of kronix's tracks.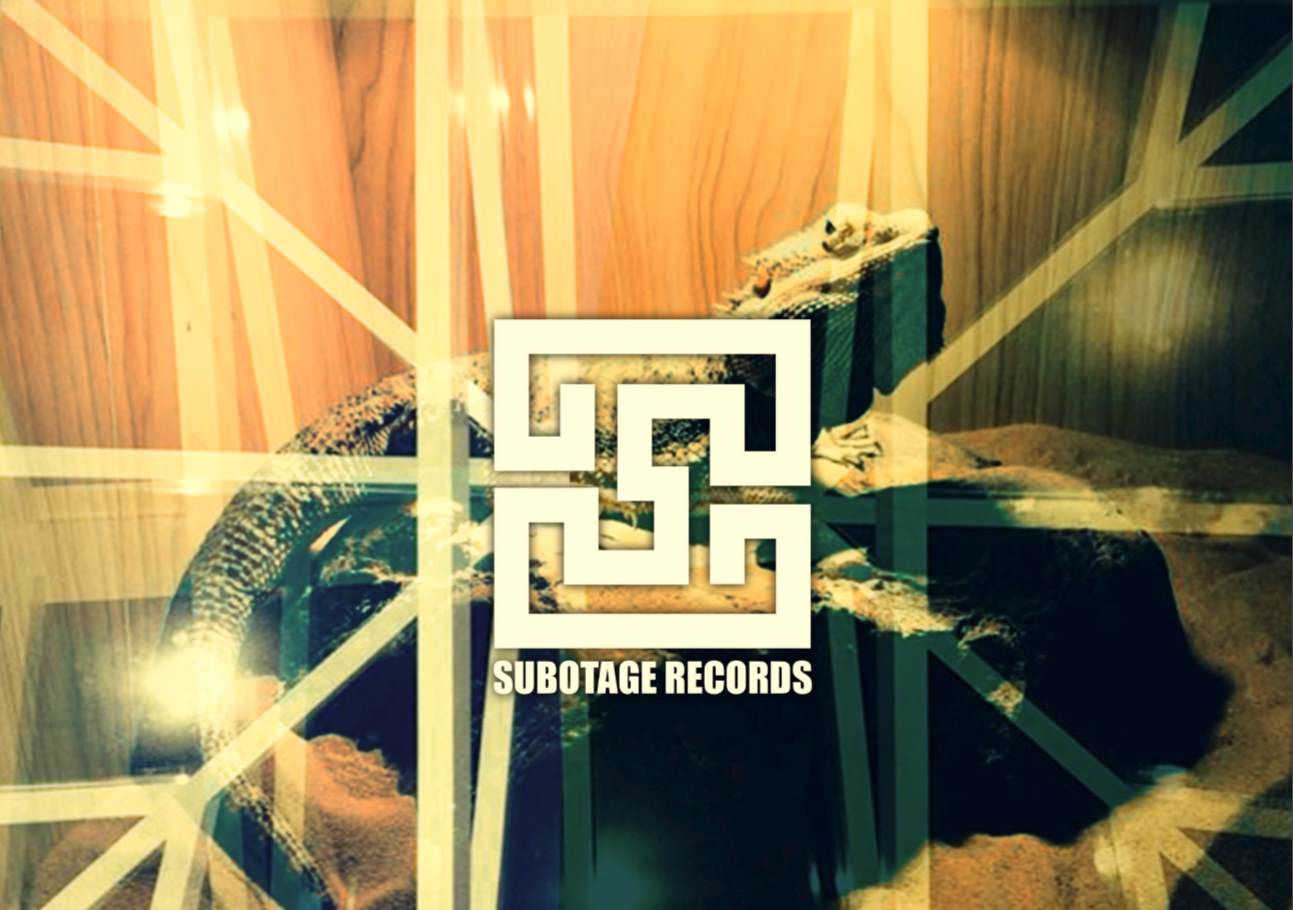 LOVE THE COOK

LOVE THE COOK

hatched: 1990/ 1979
made in: Hamburg , Germany
style: deep, dark, stomper
The music of the Hamburg-based duo is somewhere between deep Dungeon and massive peak-time Banger. As a DJ-team Love The Cook delivers dynamic sets which generate their impact out of pure love to the low end and focussing on intelligent grooves and melodies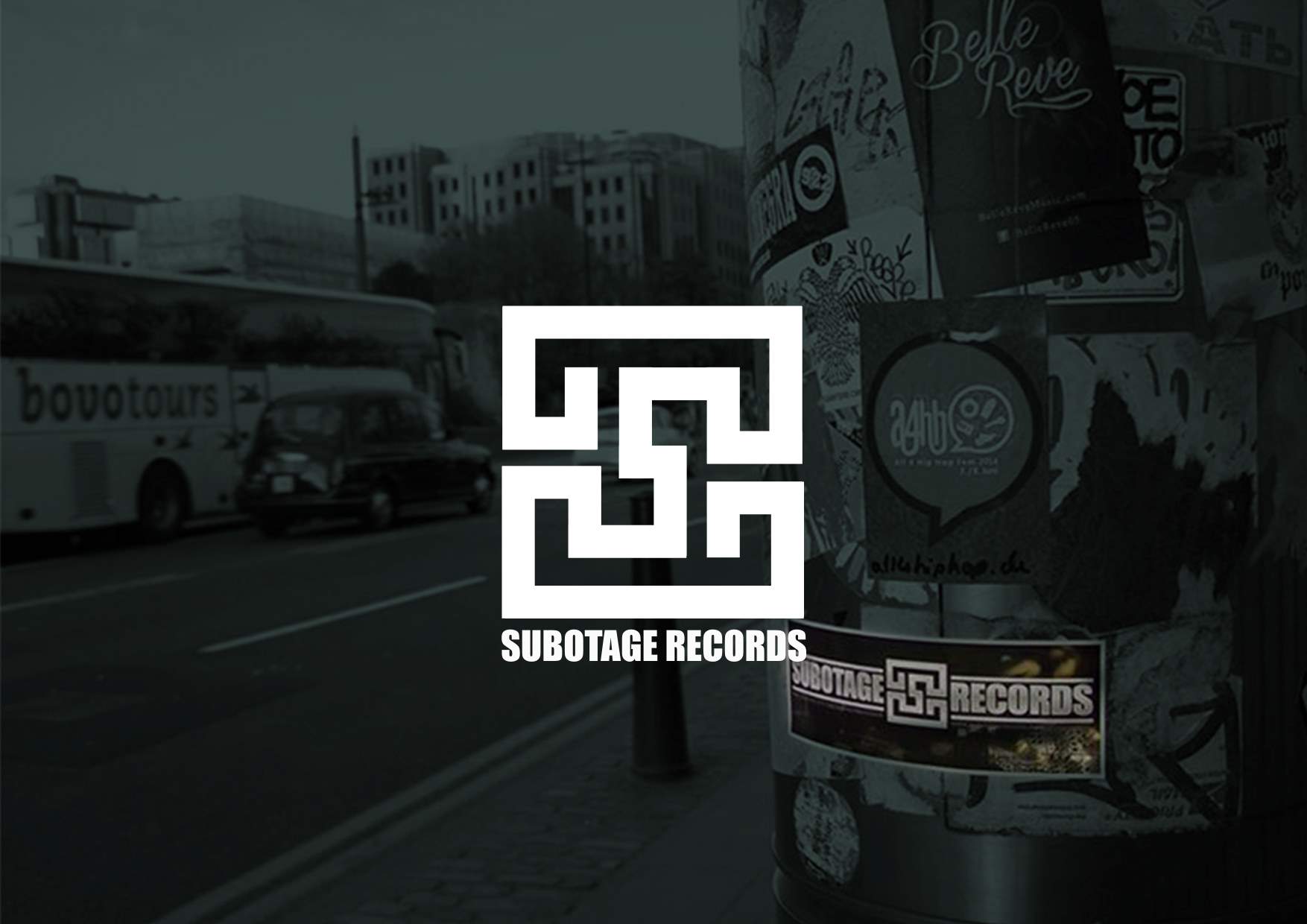 LOWRYDER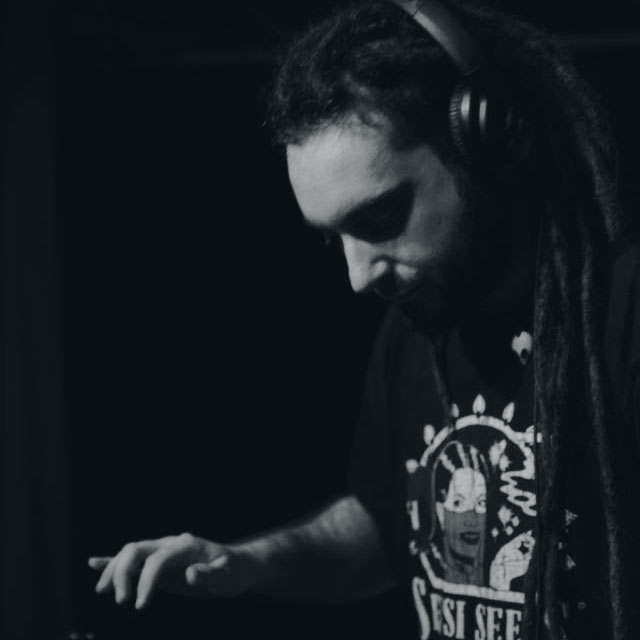 LOWRYDER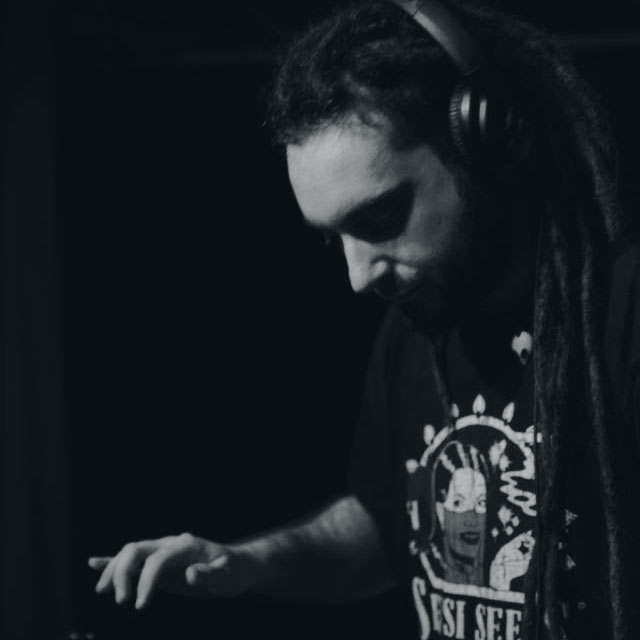 hatched: 1986
made in: Italy
style: industrial, dark, neurobassline
As a part of "The Hooderz Collective", Lowryder is a Dj Producer who works for years on different styles of bass music, from dub up to the deep darkest sounds of dubstep. His sound is stamped from tribal - rhythmic neuro basslines and deepest ambience of futuristic atmospheres.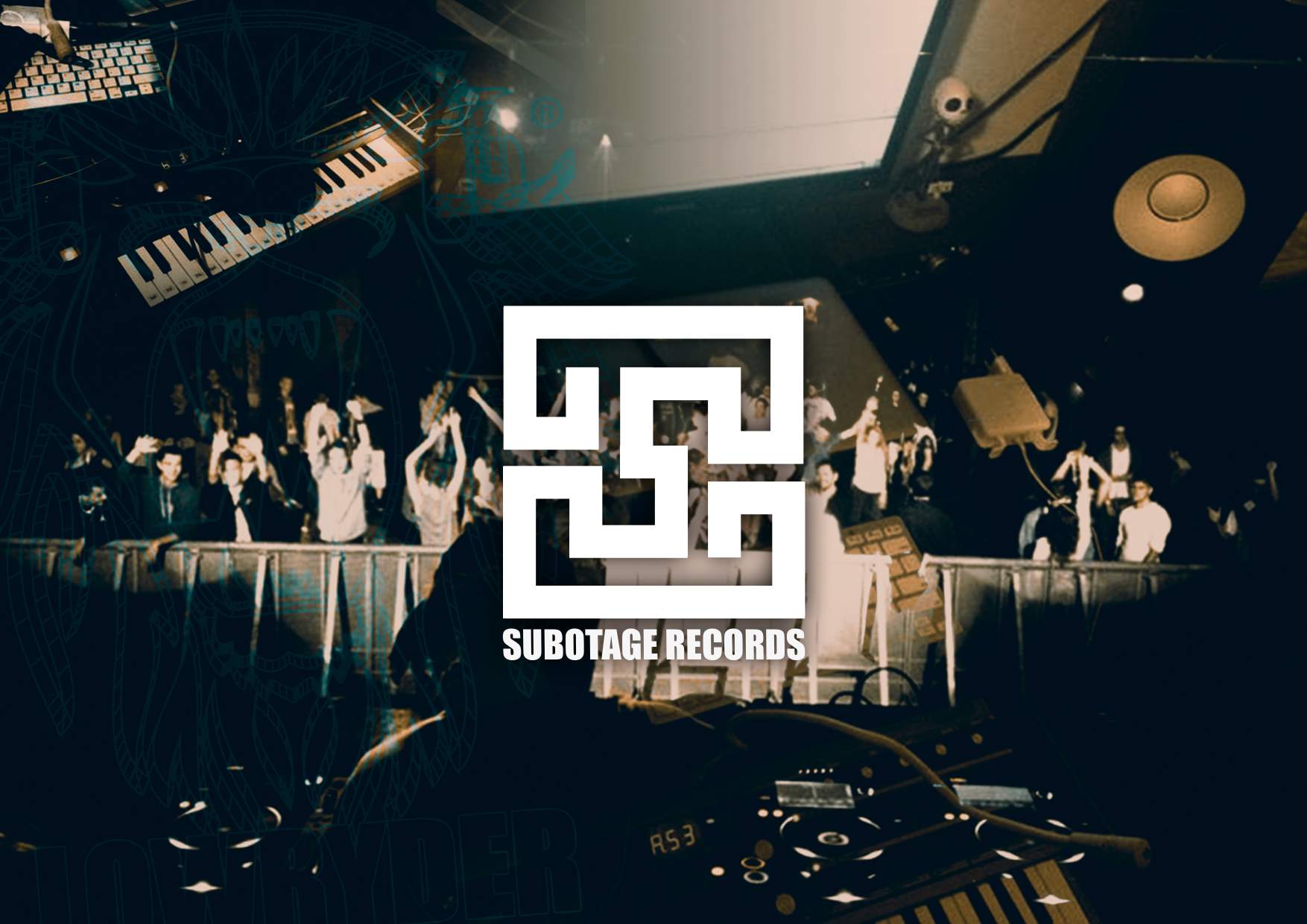 Møndaigai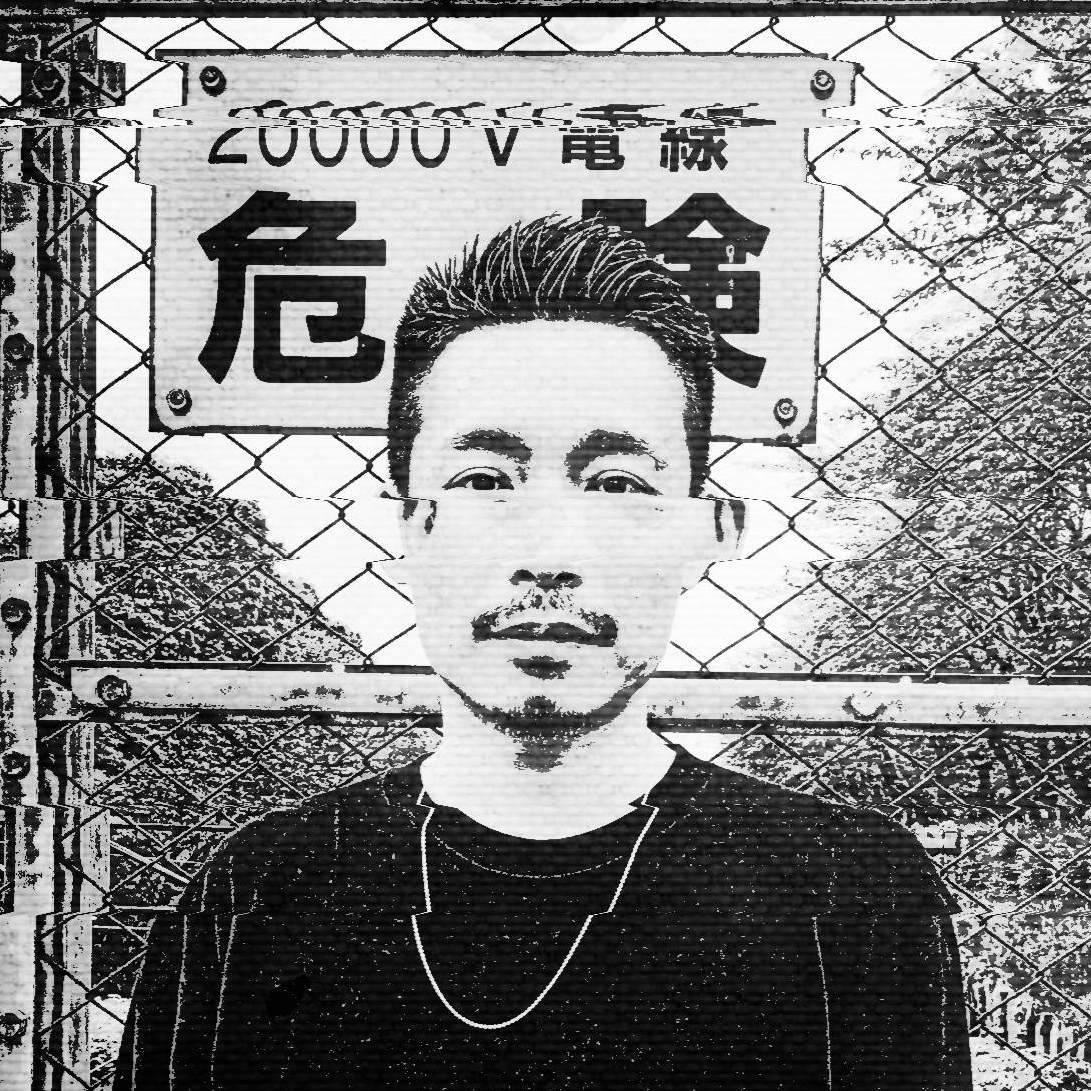 Møndaigai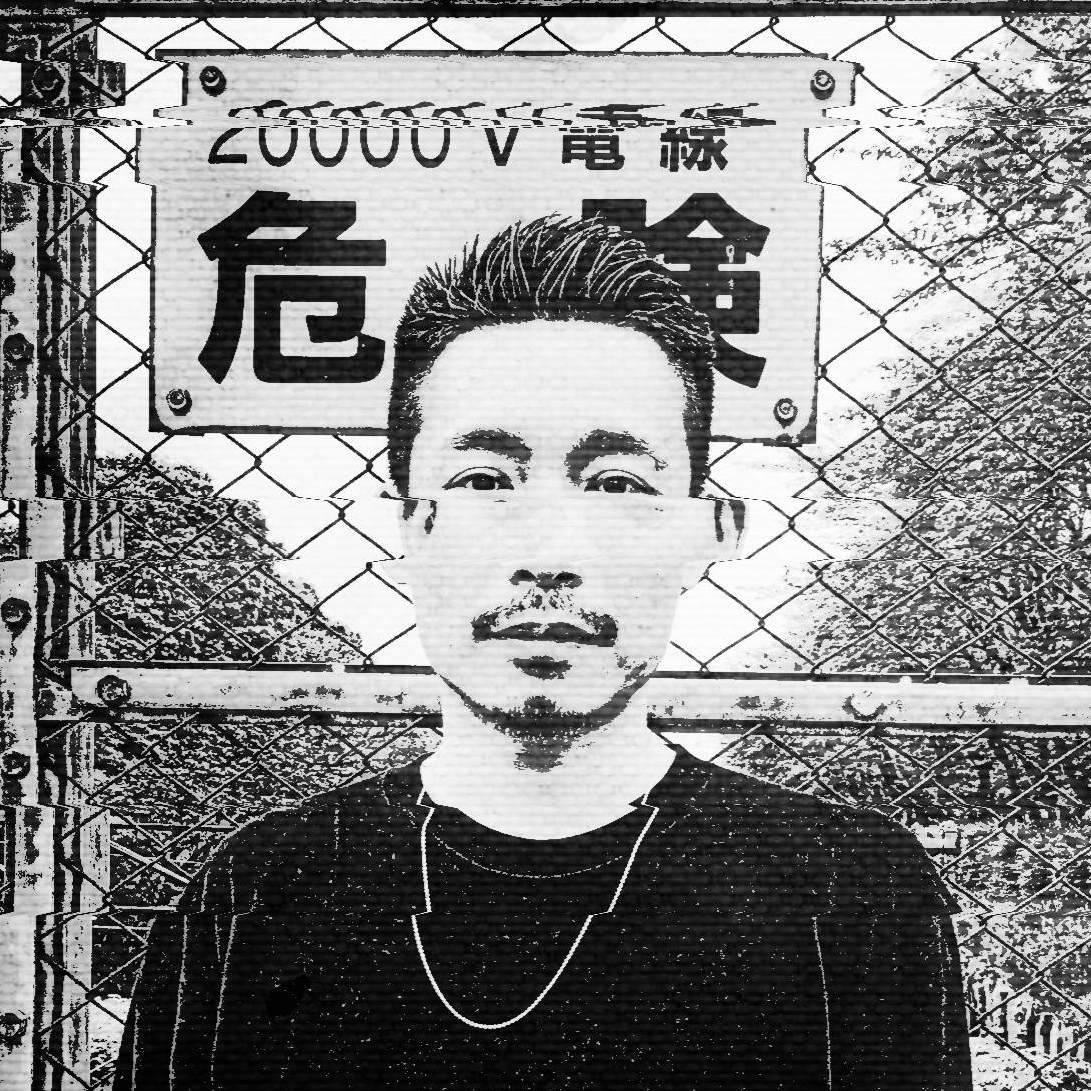 hatched: 1982
made in: Japan
style: Dark, Noisy, Heavyweight
Møndaigai's musical career is based on own party, "GOOD MANIA" which began in 2012 and "Back To Chill", which took part in 2013. He started with music production around 2014. After that he was in charge of providing music to V.A and Remix.c Releases:
2016 V.A. - SHINJUKUBASS (from SHINJUKU BASS RECORDS)
2018 Sati - SACHI ARE(Remix) (from SWEET SPOTZ)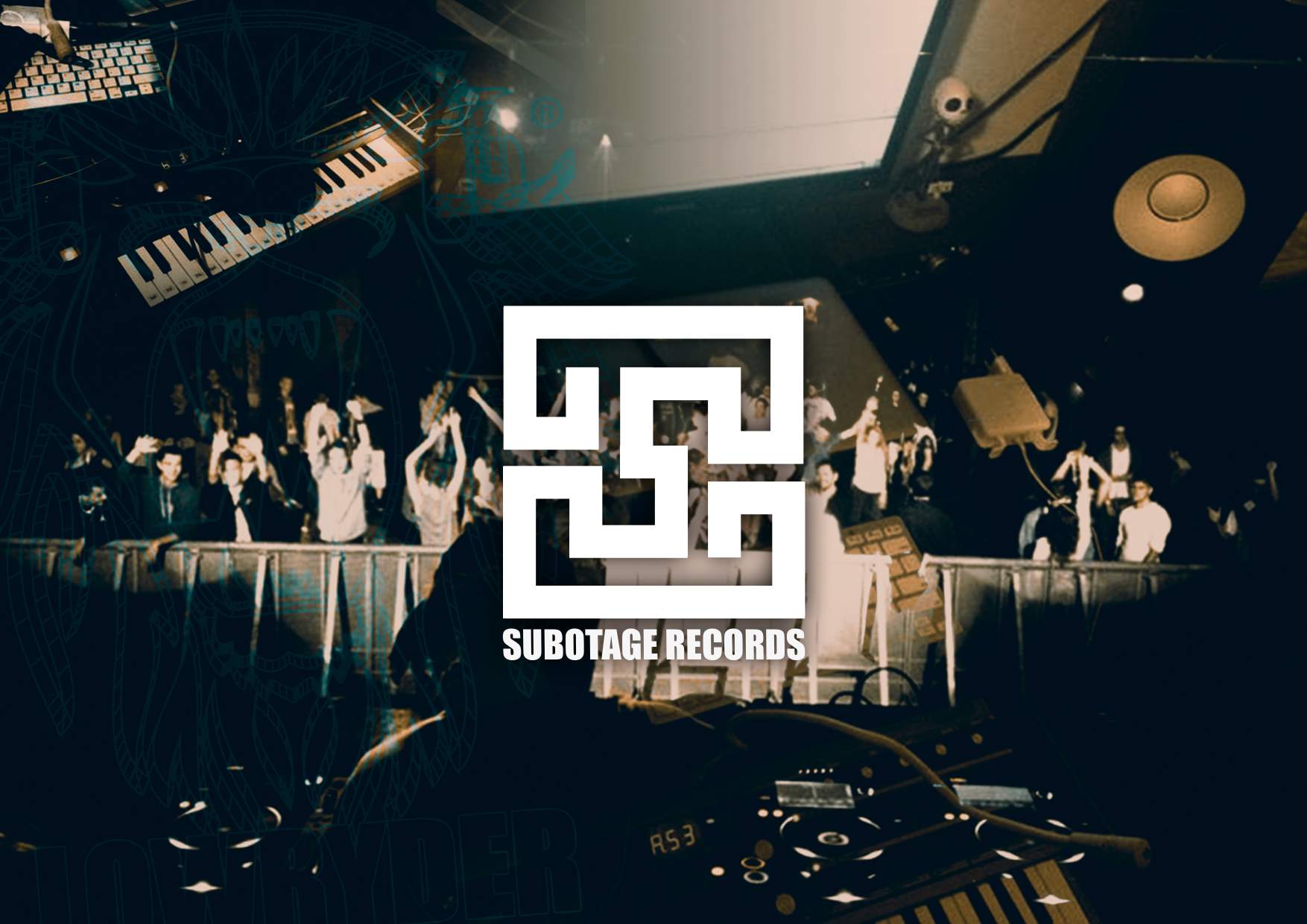 MR. GREATBEAT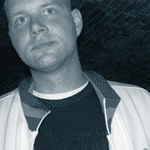 MR. GREATBEAT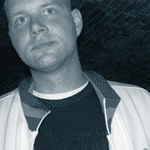 hatched: 1981
made in: Bernburg, Germany
style: experimental, deepatoms, optical
Mr. Greatbeat puts his sounds in a nutshell! Particularly technical in nature, minimalist, moreover with an immoderate subline and an impressive load of clubsound. Experimentation on sounds is in his main focus.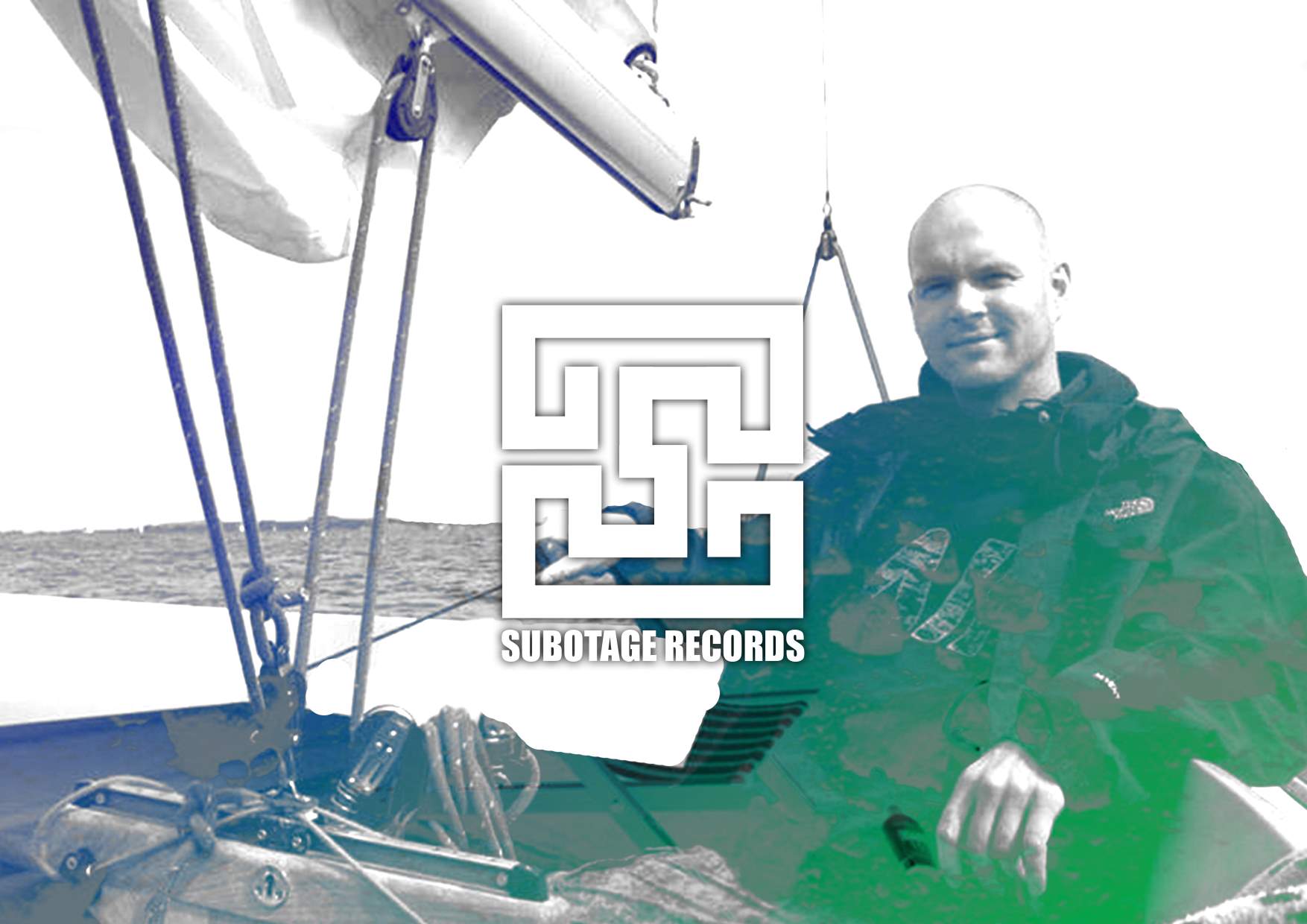 OOTW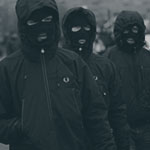 PELIKANN
PELIKANN
hatched: 1991
made in: England
style: percussive, rhythmic, hectic
Pelikann is a producer that delves into many different styles, including dubstep, drum 'n' bass, trap and bass music. Favouring inventive percussive patterns and big 808 style kick drums, he uses these along with influences from other styles to create tracks with a hint of madness.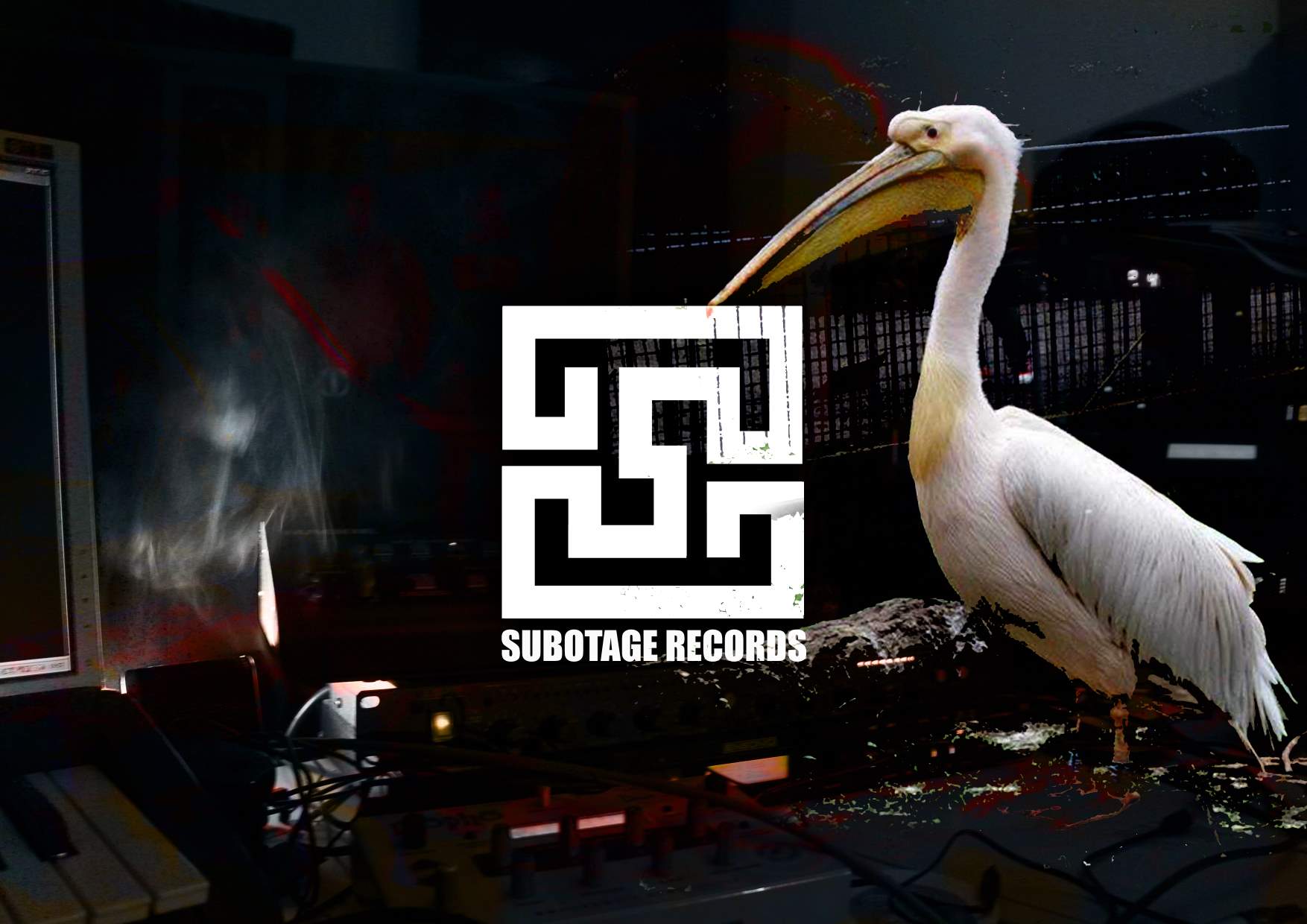 PRODUCTID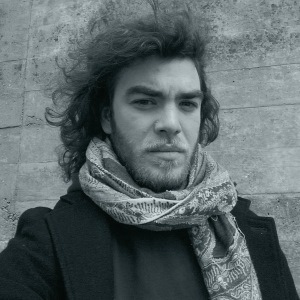 PRODUCTID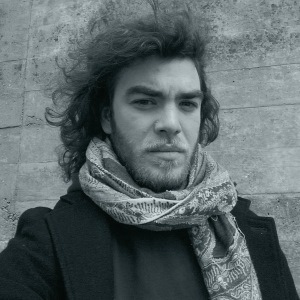 hatched: 1990
made in: Zürich, Switzerland
style: Organic , Low ended, Subtile, Experimental, Abstract, Emotional, Spheres, Vibey, Bass
Productid always had a relation to gloomy music. With 20 years he started to produce electronic music and was strong influenced by deep & dark dubstep . His music variate's extremely. He loves abstraction same as sad and emotional melodies or experimental-rollin vibes. In his free time he loves to walk through forests and records all kinds of sounds wich he uses in his tracks and gives them the natural vibes.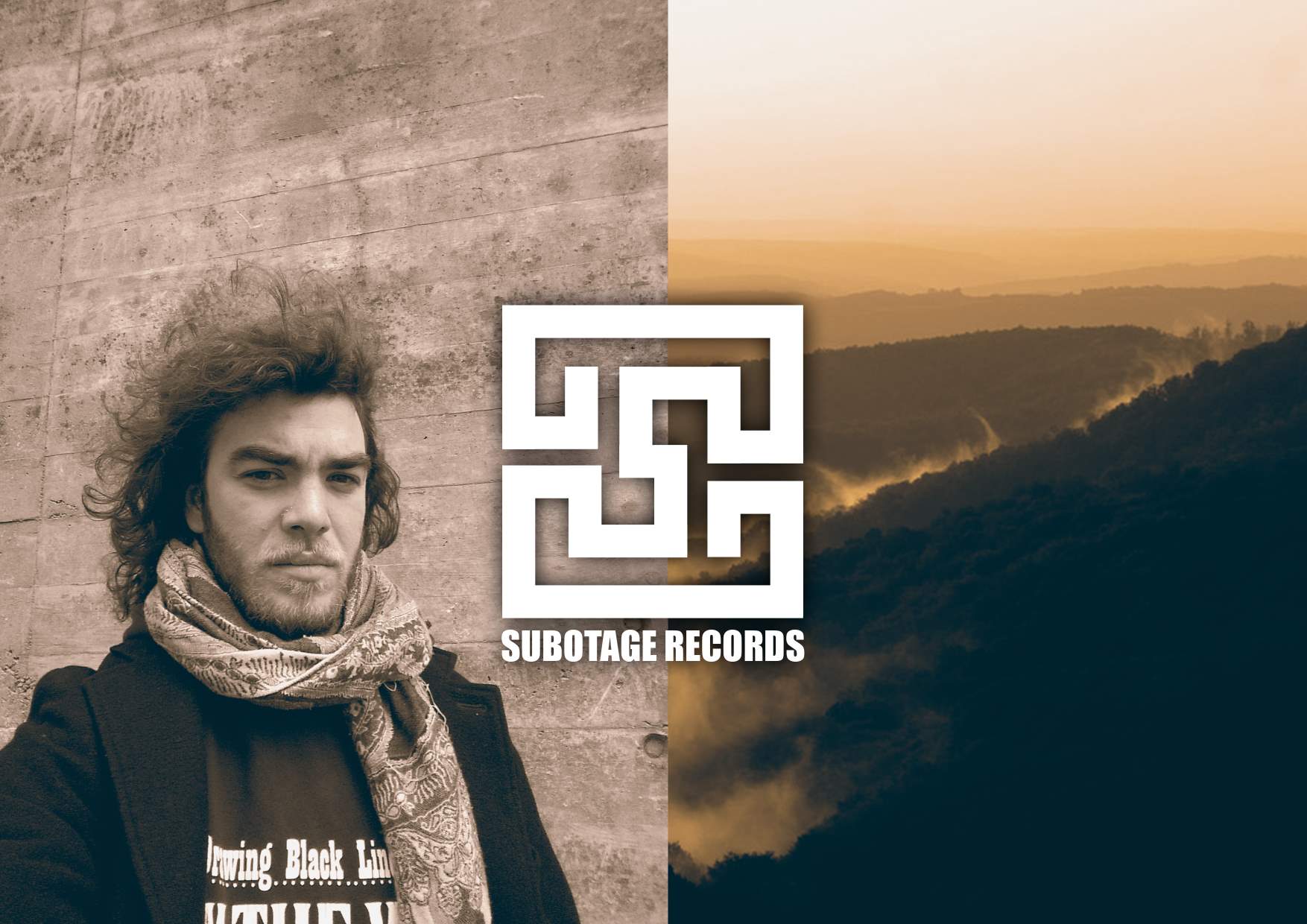 SCHULZONE

SCHULZONE

hatched: 1968
made in: Basel, Switzerland
style: turkish, exotic, experimental, dark
Everything is combinable. This shows Schulzone's distinctive style. High quality sound and inventiveness, tenderly matured through operating experience, will inspire you! Schulzone lets you go on a journey to the land of unknown rhythms and peculiar sound combinations. Visit Schulzone in the studio! (german)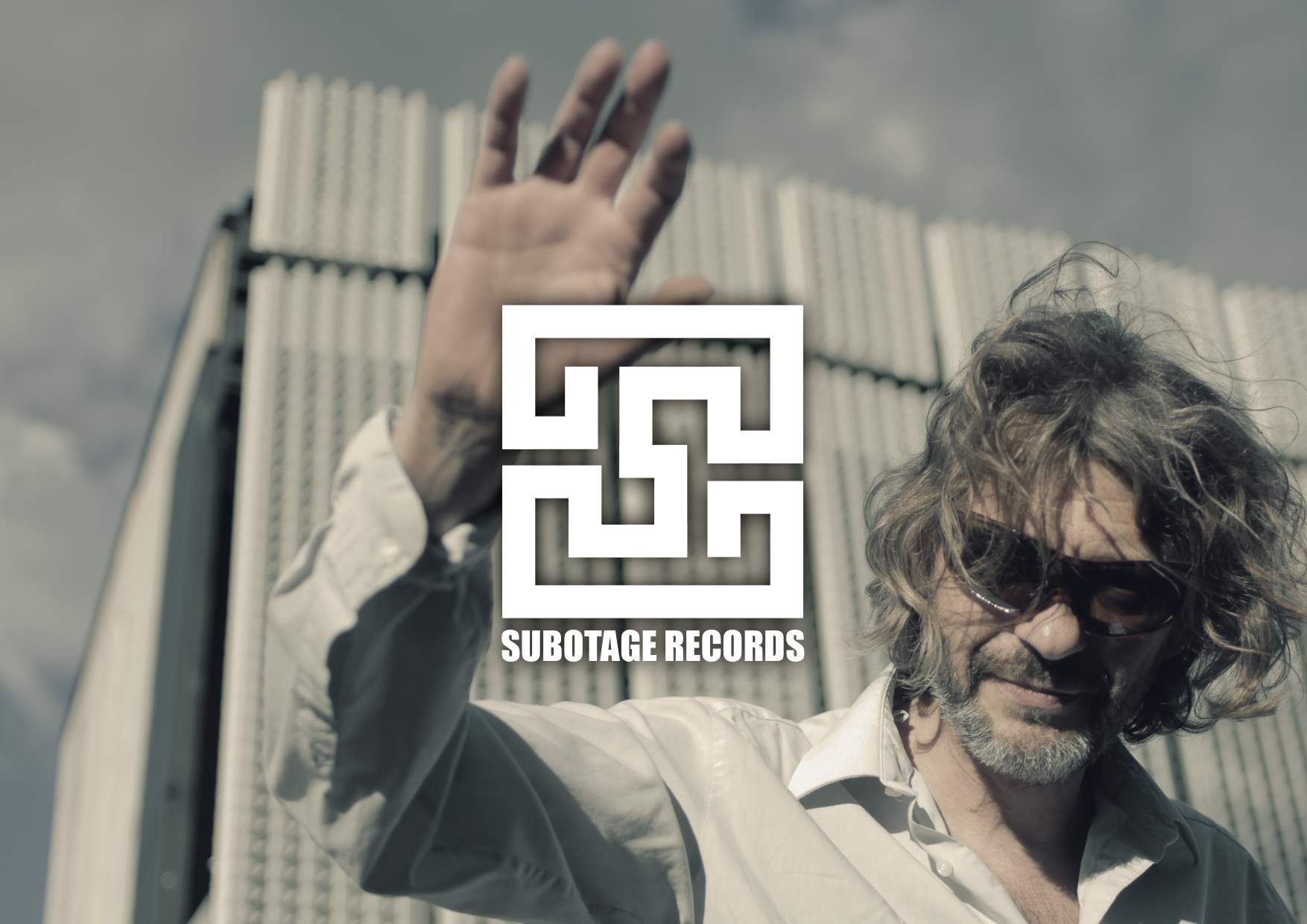 SHU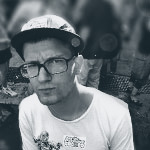 SHU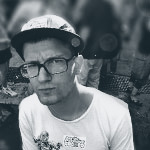 hatched: 1987
made in: Berlin, Germany
style: urban, reese, deep
Since 2010 Shu gets in on the berlins nightlive and is a unique part of the cross-linked Dubstep artist's in germany. With the distinctive urban sound, composed of wide reese basses and deeply sharp-edged leads, he creates his own style. Shu's rhythm tracks range from classic dubstep beats to complex tribal percussions. In collaboration with international artists he developes an appropriate sound universe.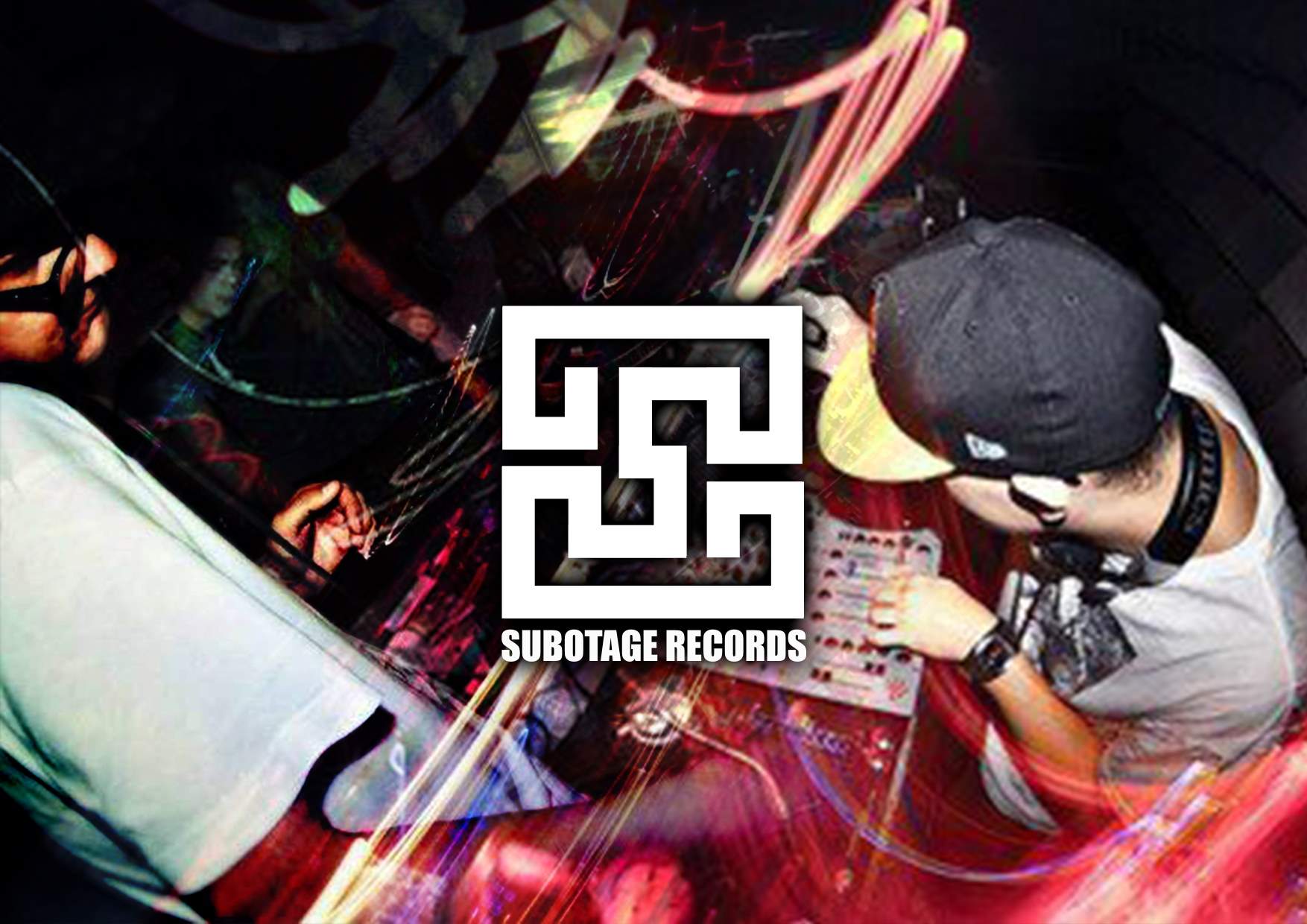 SPLIT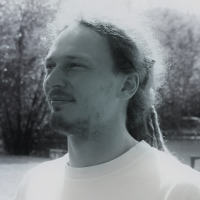 THEIMOS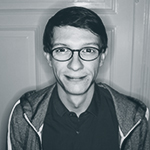 THEIMOS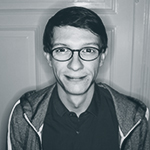 hatched: 1979
made in: Heidelberg, Germany
style: dark
Like the twin brother of fear (preferably horror) the output of Theimos represents the darker style of Dubstep. Rolling basslines and decent drums are main elements combined with cosmic pads to experience this atmosphere.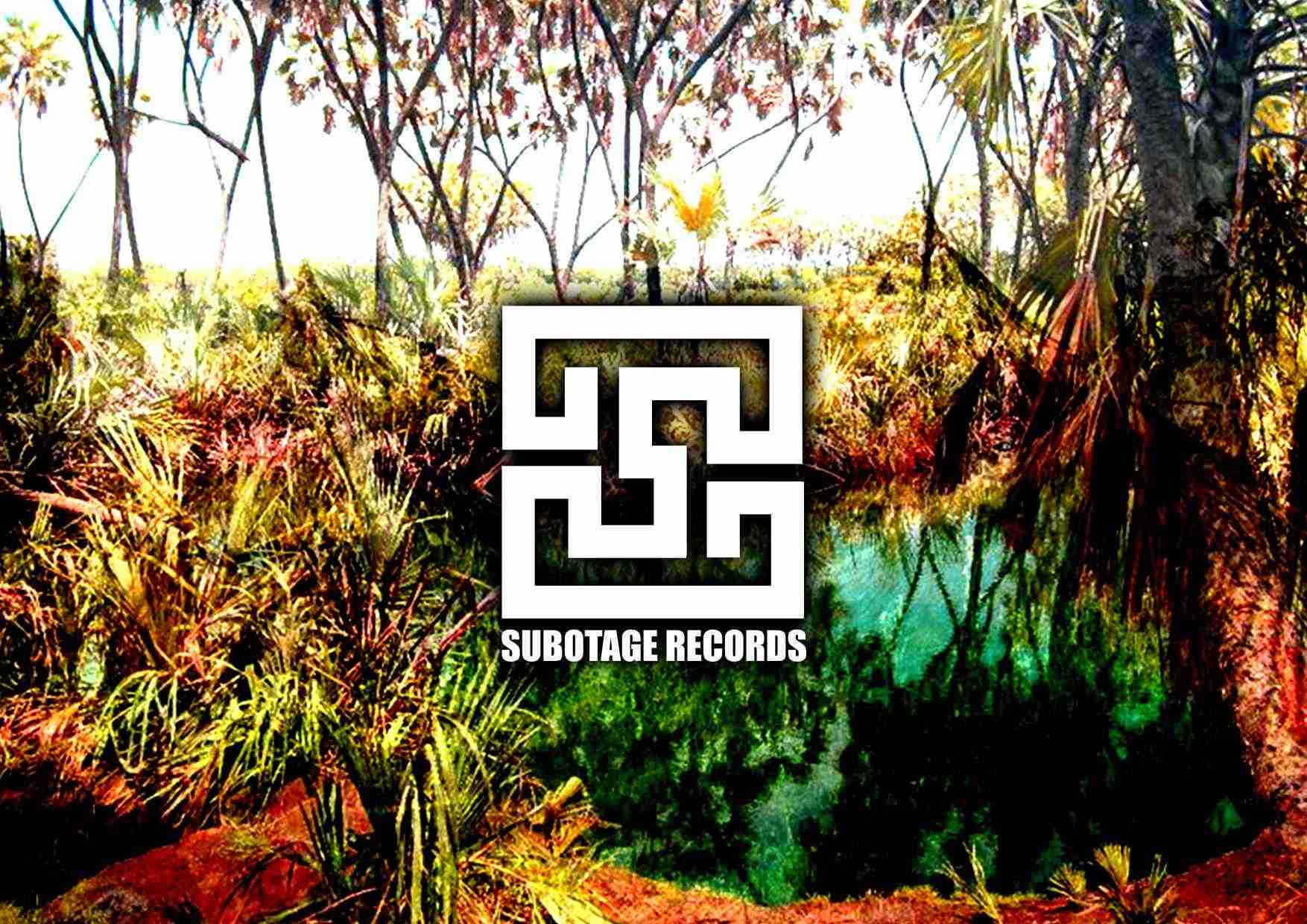 ZECHER

ZECHER

hatched: 1982
made in: Halle/ Saale, Germany
style: deep, dark, boom boom Sound
In the case of sound control, Zecher lives up to his devilishly good reputation. He keeps the musics balance by combining filthy beats and atmospheric sounds. The personality of the crispy sound is his trademark.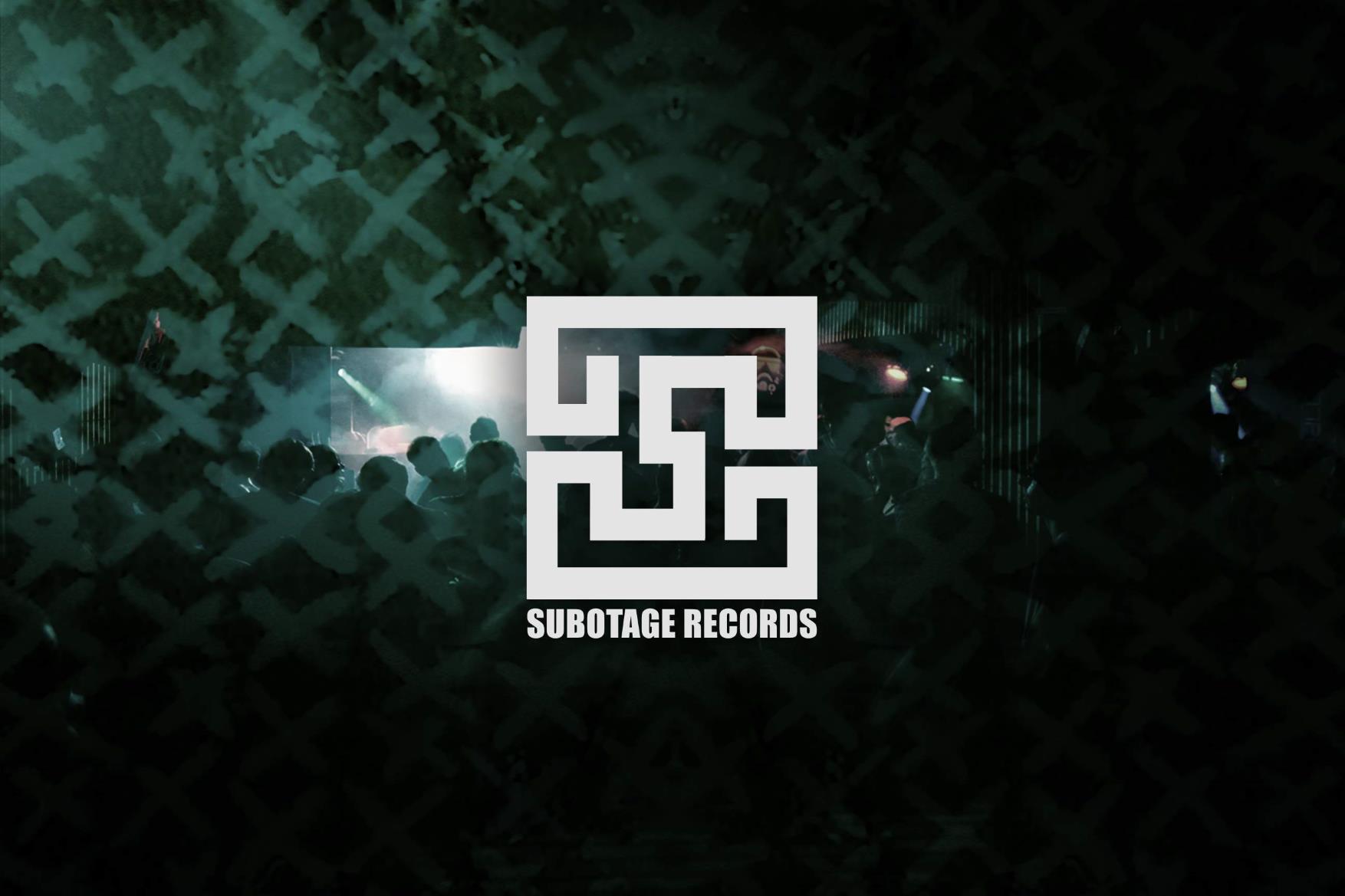 ZEMON
ZEMON
hatched: 1982
made in: Berlin, Germany
style: deep, dark, wide rang
Good luck trying to find a standard track by Zemon, variety is order of the day. A wide range of influences, interconnevtivity of those, and authentic realisation leading to a big sound. All but bland and straightforward production. Soulmusic.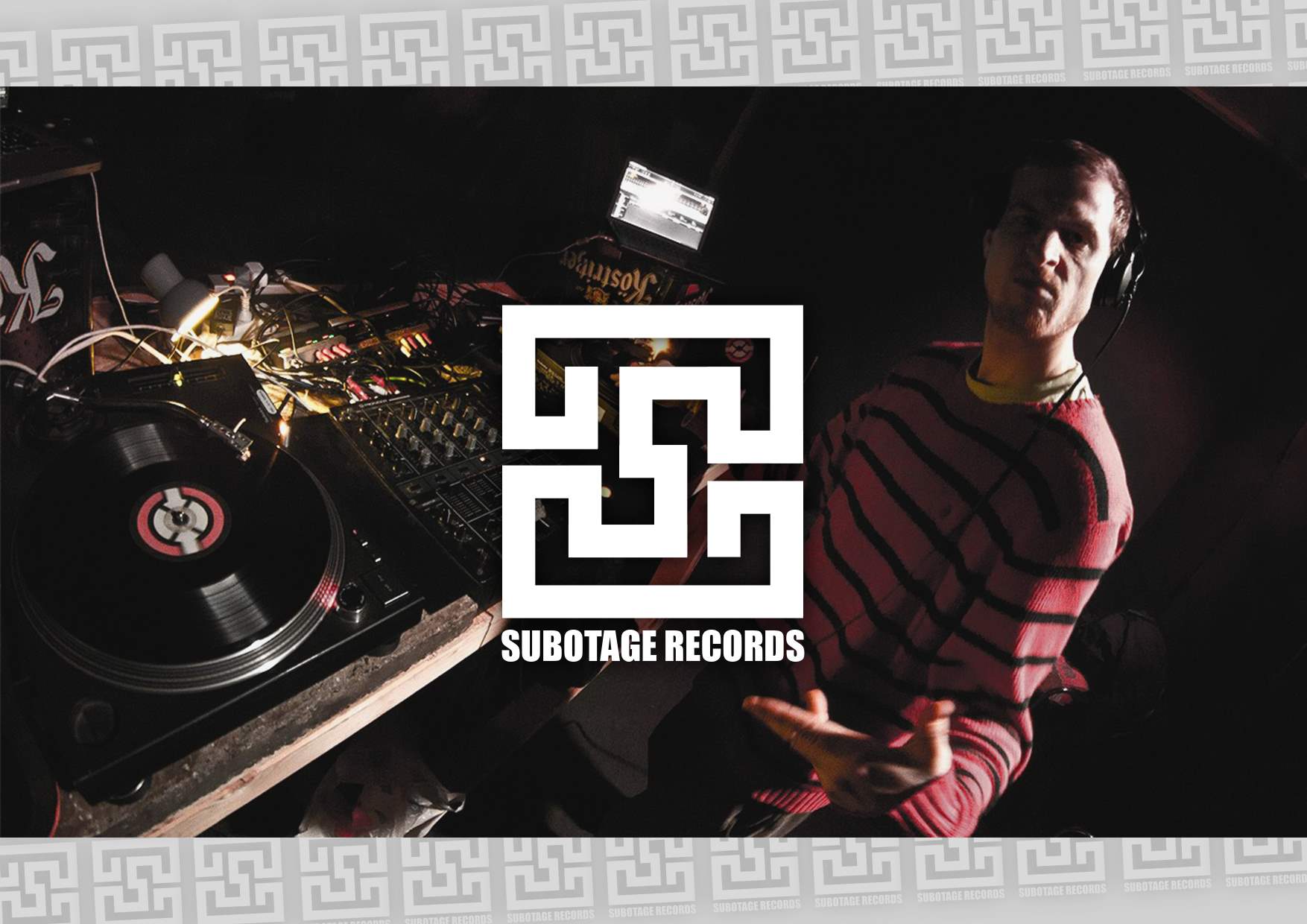 ZIPLOKK

ZIPLOKK

hatched: 1981
made in: Berlin, Germany
style: tribal, dark, deep
As a string-puller and an fx junkie he serves his sound with a wide sonic range of oscillators. He blurs the boundaries of genres, as he likes. Cristal sounds wrapped in tightly tracks, that's exactly Ziplokk!